Privilege, specifically white privilege, is a concept that has been increasingly relative to today's political climate. With the atrocities that have been experienced by Black Americans in recent times, it is important to understand who holds what privilege and why.
These two artistic pieces by Lori Huang and Carly Klunk and work of literature by Sead Niksic examine privilege in connection to current social and political disparities in the United States. Police brutality, political power and stances, discrimination, and downright racism have run rampant, but luckily are rebutted by advocacy groups like Black Lives Matter and grassroots projects like our very own, Change Pittsburgh.
The first two artworks bring up white experience versus black experience. One man's gain is another man's loss, especially relating to racial issues. Unfortunately, race determines a person's social mobility as darker the skin tone, greater discrimination is faced. With discrimination comes stereotypes and stigmas that both directly and indirectly grant rights and privileges to some, but not all.
In addition to racial polarization in our country, political polarization is more prevalent than ever. Far right and far left ideologies create hostility and anger pointed at one other, creating a standstill for reform. The second art piece highlights our nation's leadership and the supremacy circulating around its followers and ideologies rooted in racist mindsets. Sead Niksic's literary interpretation of today's climate alludes to issues in both artwork's by defining the "in group" versus "out-group" illusion tying this section together.
–intro by Emilee Meltzer
Lori Huang, Quote Poster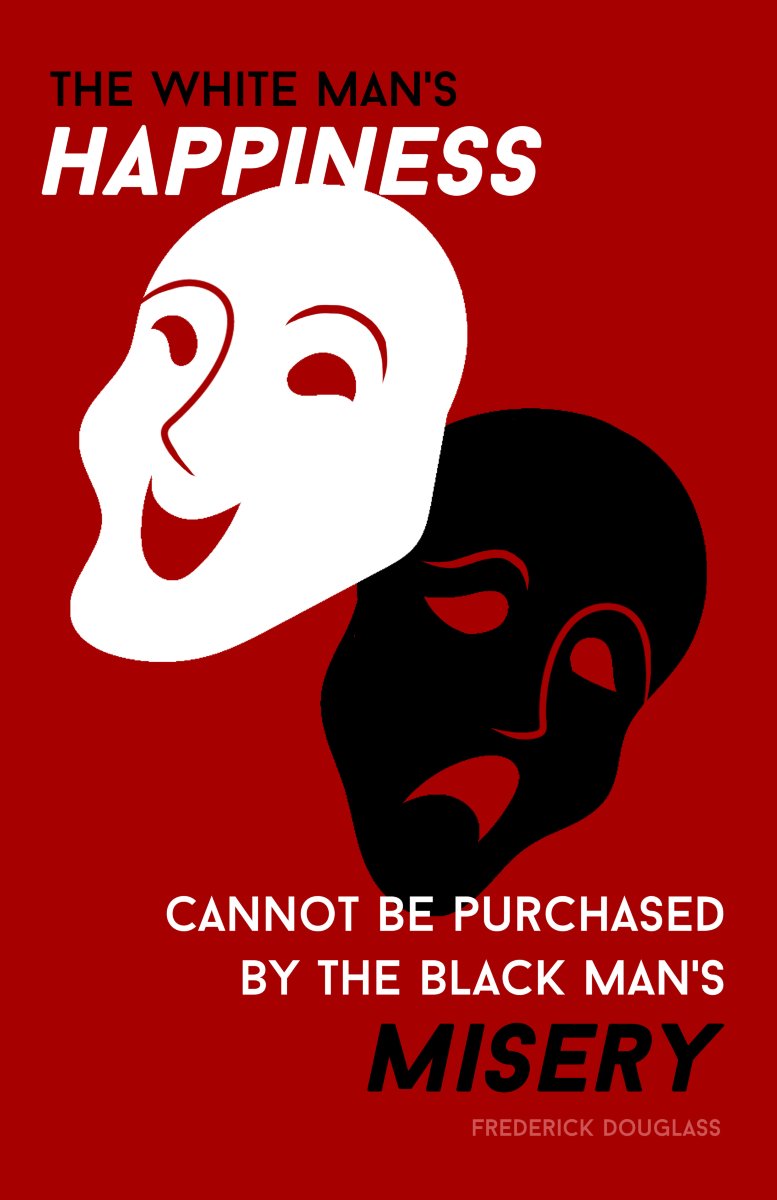 Carly Klunk, Flyer 2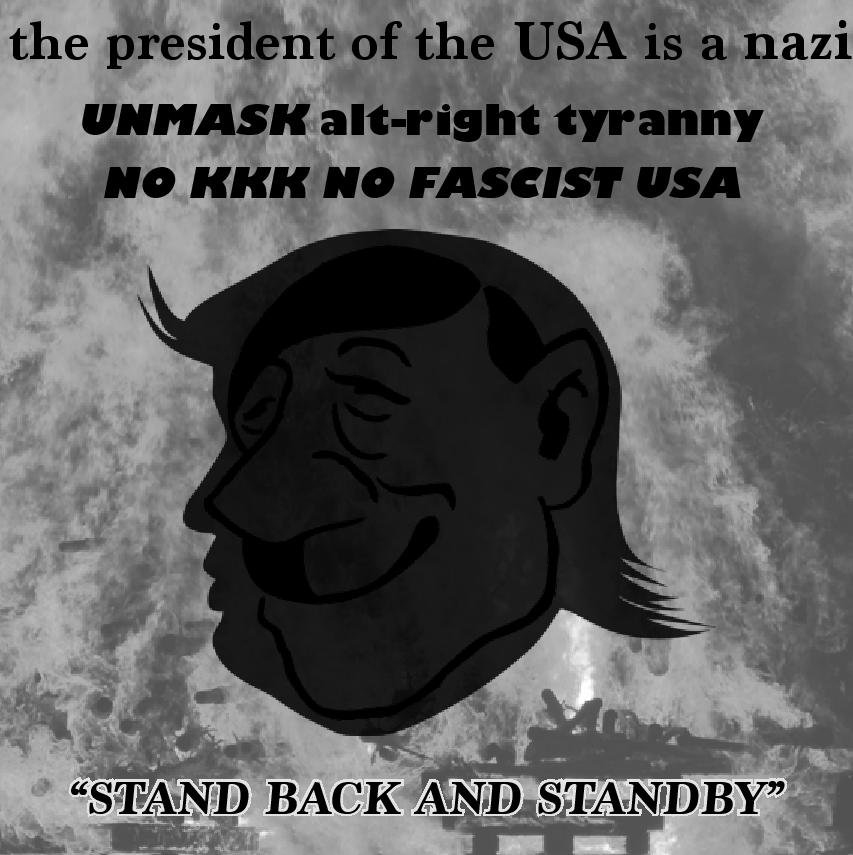 Sead Niksic, "Social Injustice in America"